Dynamic customer data platform for your large brokerage or franchisor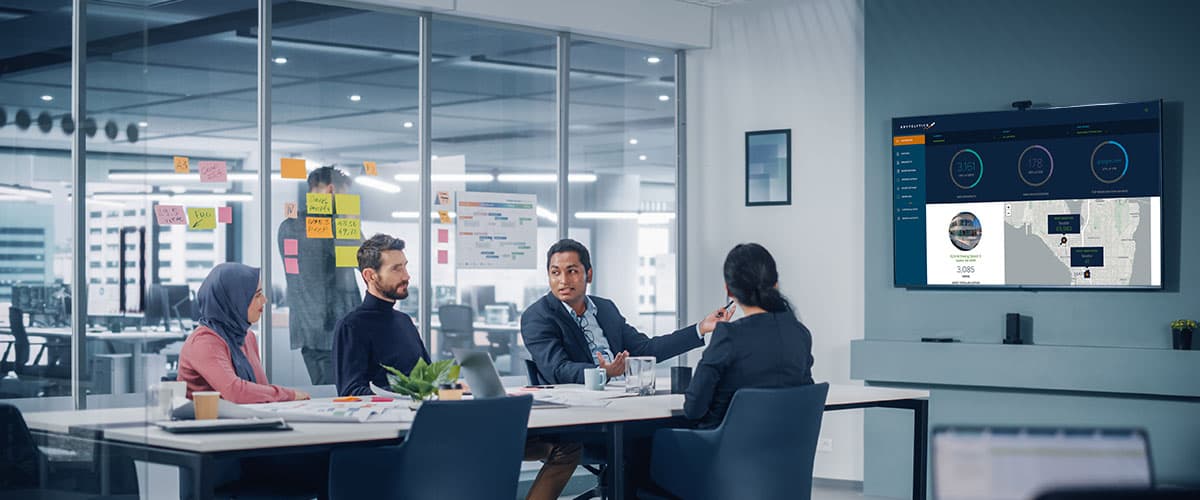 Deliver personalized and relevant content, engage automatically, and deliver leads across your enterprise
Built for real estate, Brytecore Enterprise gives you and your affiliates a full service sales and marketing platform that can meet your franchise agreements, differentiate you from your competitors, and automate work that has typically been handled by overworked staff.
Automate campaigns, qualification and lead delivery based on customer engagement.
Book a Demo
Customer Intelligence
Capture all contact and visitor actions into customer intelligence profiles.
Collect real estate activity from web, campaigns, deals, transactions, and closings and take action on that data with automations.
A.I. Prospect Scoring
Measure and score user engagement and readiness with Brytecore's proprietary A.I. scoring models.
Trained from the profiles of millions of delivered and tracked leads, Brytecore finds the prospects in your database.
Marketing Automation
Kick off your marketing initiatives when new leads come in, and automatically start and stop campaigns based on user engagement.
Build campaigns at company or agent level, and share them across your enterprise.
System Integrations
Sync customer behavior across your existing marketing, transaction, and accounting systems with Brytecore integrations.
Perform actions in Brytecore bases on agent and customer behaviors in other systems.
Discover more features for your...
Contact us to tailor a Brytecore solution for your unique needs.
Talk to Sales