Full service sales and marketing platform for real estate teams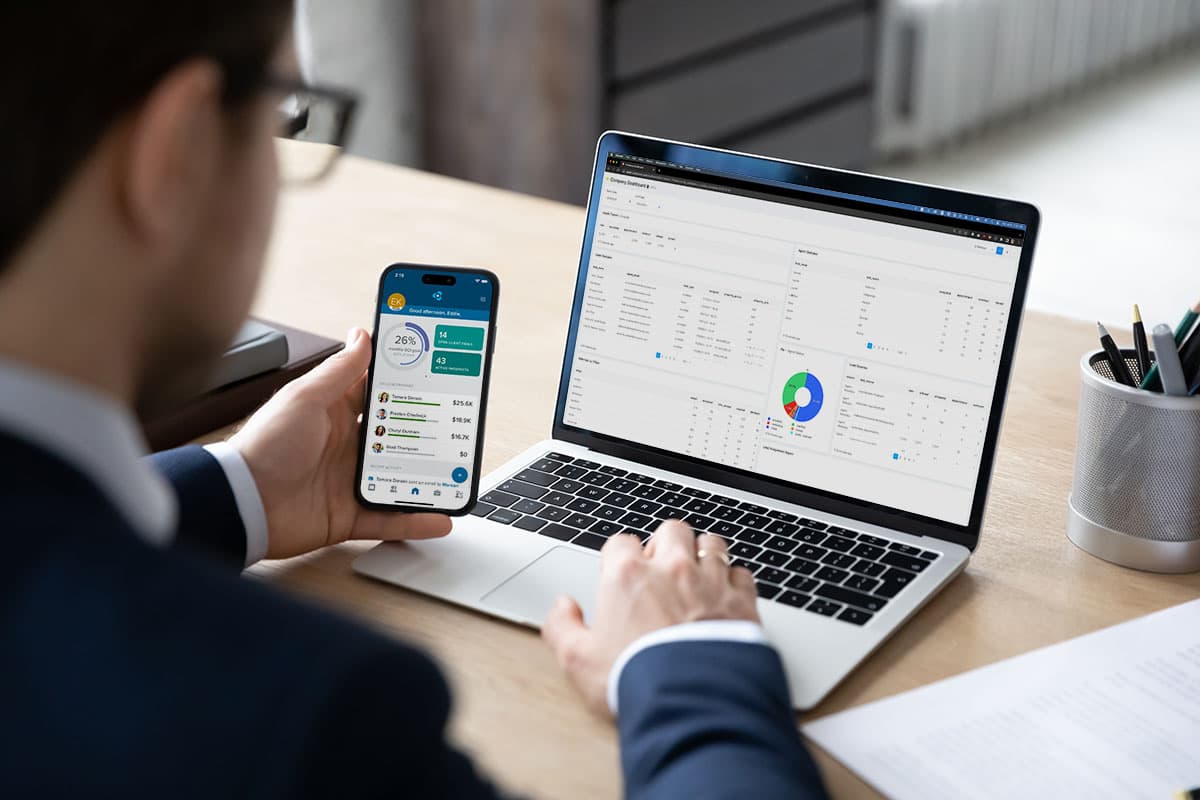 The ultimate collaboration platform for medium to large teams
Brytecore for Teams gives you complete transparency and control over your team's lead flow, marketing automation, and deal servicing. Gain consistent quality and performance from every team member.
Automate away everyday tasks and spend more time on your business.
Find Out How
Hands-Free Customer Campaigns
Kick off your marketing initiatives when new leads come in, and automatically start and stop campaigns based on customer status and agent engagement.
Include team member contacts in team campaigns, and share campaign templates.
Action Plans
Build custom action plans to ensure your agents service every customer just like you would.
Automatically assign tasks as the customer progresses through their real estate journey.
Lead Routing
Capture leads from any source, and automatically route to your agents by text or the Brytecore mobile app.
Email / Calendar Sync
Connect your work email and calendar to automatically connect every conversation and appointment to your contacts.
Leaderboards
Identify your top performing agents with built-in GCI and prospecting leaderboards.
Discover more features for your...
It's time to level up your team. Contact Brytecore today.
Talk to Sales