Power
ing

profitability through a CDP
Create a 360° view of your customers and generate automated actions from your unified data with the Brytecore Customer Data Platform.
Book a demo
Discover why the most successful real estate leaders trust Brytecore
Our clients consistently reach higher company net profit by increasing agent productivity and supercharging lead converstion rates.
Build your success story with us!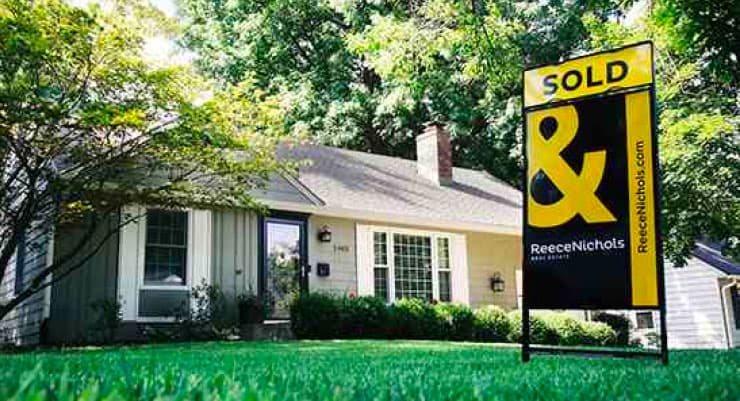 Multiplying lead conversion with ReeceNichols
HomeServices company ReeceNichols doubled internet closing rates from 3% to nearly 6% by using Brytecore referral teams and culture-driven lead routing rules.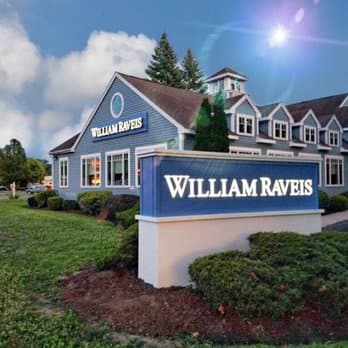 Pinpointing marketing spend with William Raveis
Leading independent brokerage William Raveis uses Brytecore to connect marketing campaigns to closings, allowing them to allocate marketing budget to campaigns that work.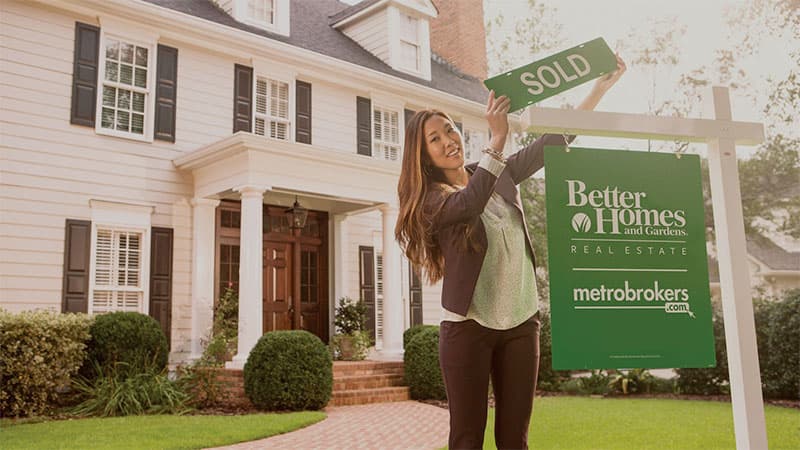 Increasing agent retention & recruiting with Metro Brokers
Top BHGRE brokerage Metro Brokers uses Brytecore technology to differentiate its offerings and increase effectiveness of company tools.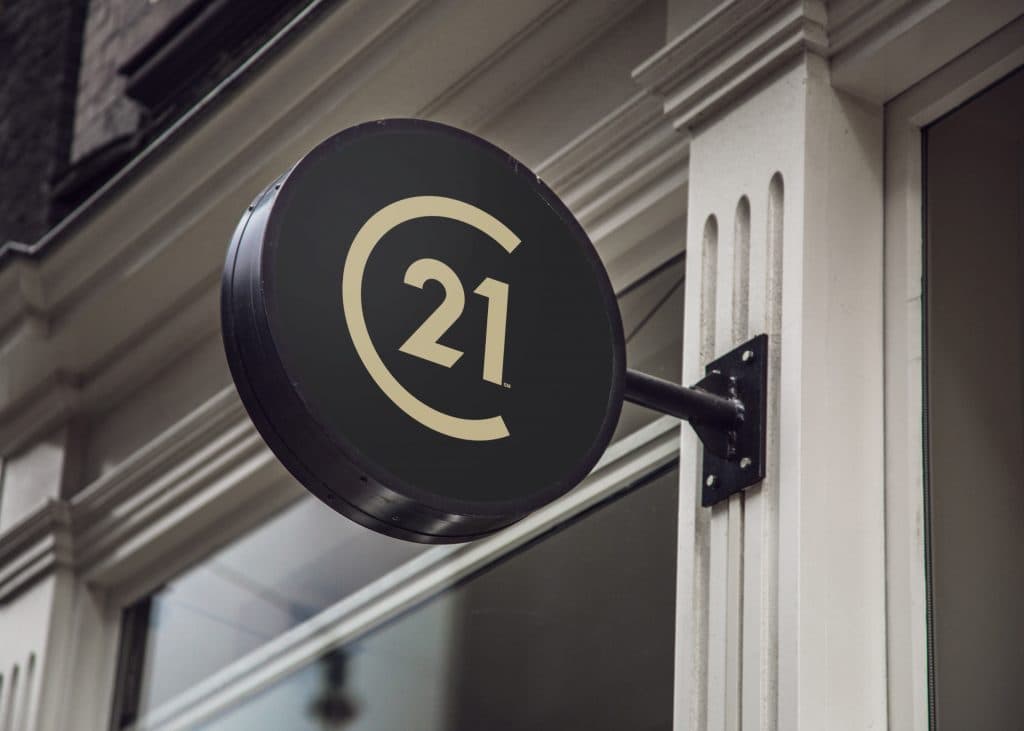 Routing affiliate leads at scale with CENTURY 21 Canada
National franchise leader CENTURY 21 Canada uses Brytecore territory weighting to auto-route leads to 200+ affiliates and over 10,000 agents.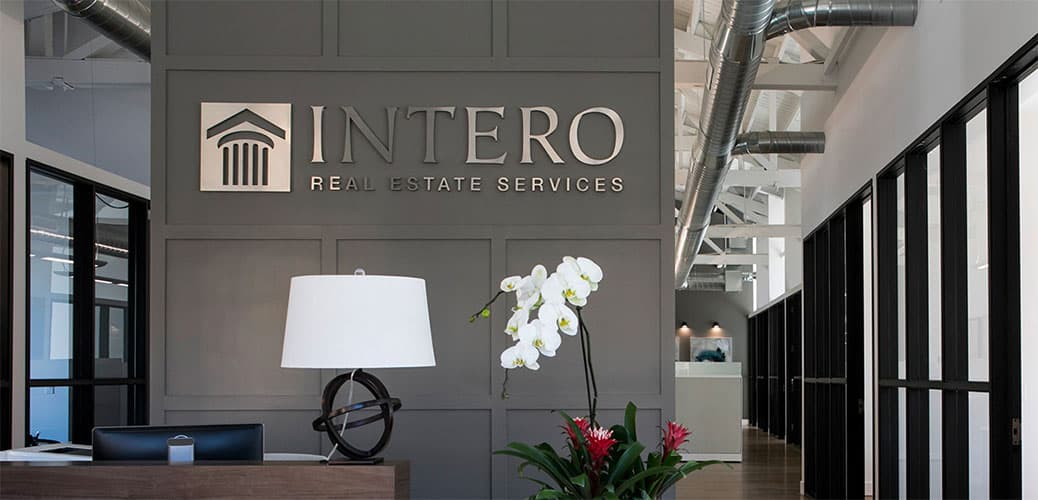 Qualifying leads via call center API with Intero Real Estate
Respected California broker and franchisor Intero Real Estate uses Brytecore to capture leads and send to a third party for scrubbing before auto-routing with Brytecore.
A.I.-powered prospect scoring, marketing automation and lead routing for real estate.
Book a Demo
Here are some key features our customers love
Everything you need to nurture, score, and convert your new leads and existing database of contacts. Call us to discover the features that best fit your business.
A.I. Prospect Scoring
Find prospects in your website traffic and marketing campaign engagements.
Marketing Automation
A.I. automates engagement with your contacts via relevant, personal experiences.
Dynamic Lead Routing
You decide how to ssign leads via jump ball, round robin, or agent score and route via text message.
Lead-to-Close Deal Tracking
Track real estate deals after routing to agents, all the way to closing.
Team and Agent CRM
Modern and full-featured app to collaborate and communicate on the go.
Team Collaboration
Work your own leads, or share the load with your agent or leads teams.
Action Plans
Automatically assign tasks as contacts move through their real estate journeys.
Workflow Automation
Train the system to perform actions on your behalf, freeing up your time.
Premier Real Estate CDP
Works & integrates with your favorite apps, or build your own connections with our API.
Discover more features for your...
Generate more revenue from your existing database and close more leads with Brytecore.
Book a Demo