Lead conversion engine for real estate brokerages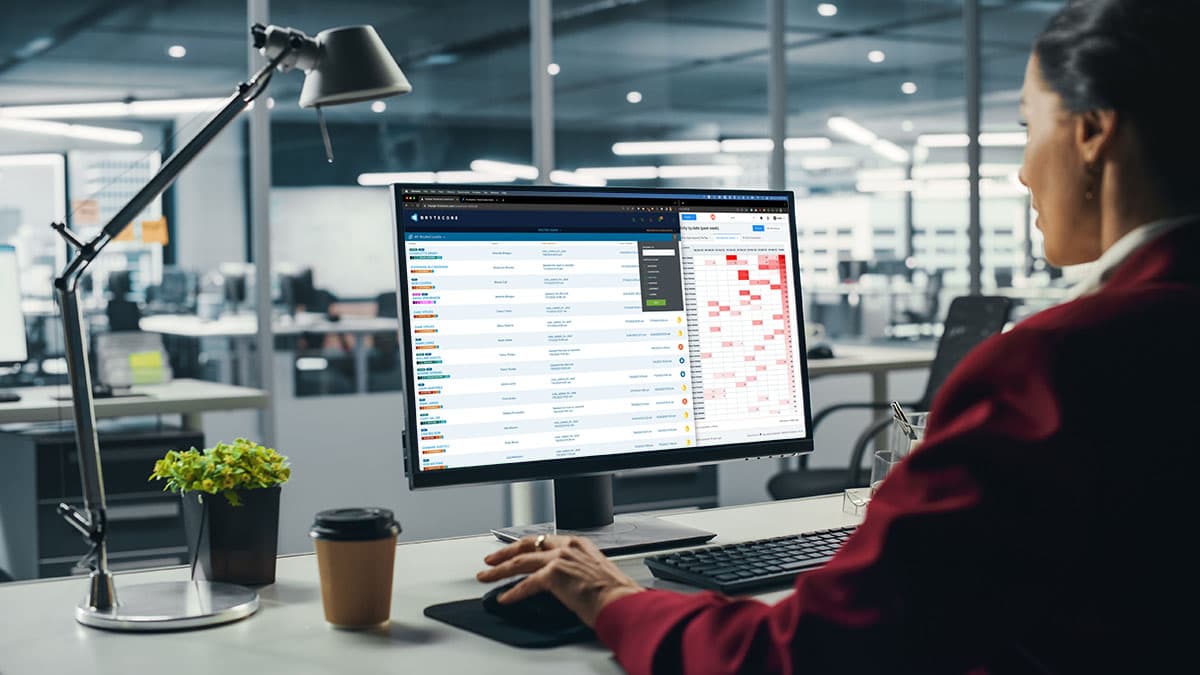 Generate more revenue from your leads
Brytecore for Brokerages gives you a platform with control and transparency to attract and retain top agents, generate more revenue, and nurture customer relationships across your business.
Qualify leads at scale, increase agent productivity, and reach higher company net profit.
Find Out How
Marketing Automation
Kick off your marketing initiatives when new leads come in, and automatically start and stop campaigns based on customer engagement and agent actions.
Build campaigns at company, team or agent level, and share them across your enterprise.
Referral Teams & Agent Scoring
Build a first-class, in-house referral team to route leads and collect referral fees. Match leads by agent score, territory, "My Listing My Lead", and more.
Enforce action plans to ensure agents follow best practices, and score their performance.
Mobile CRM for Agents & Teams
Provide a first-class CRM to your agents and teams, with inbox and calendar sync, action plans, marketing automation, goal tracking, and pipeline management.
Deal Tracking & Alerts
Track every deal across your company and get alerts when deals slow down or become at risk.
Discover more features for your...
Contact us to tailor a Brytecore solution for your unique needs.
Talk to Sales